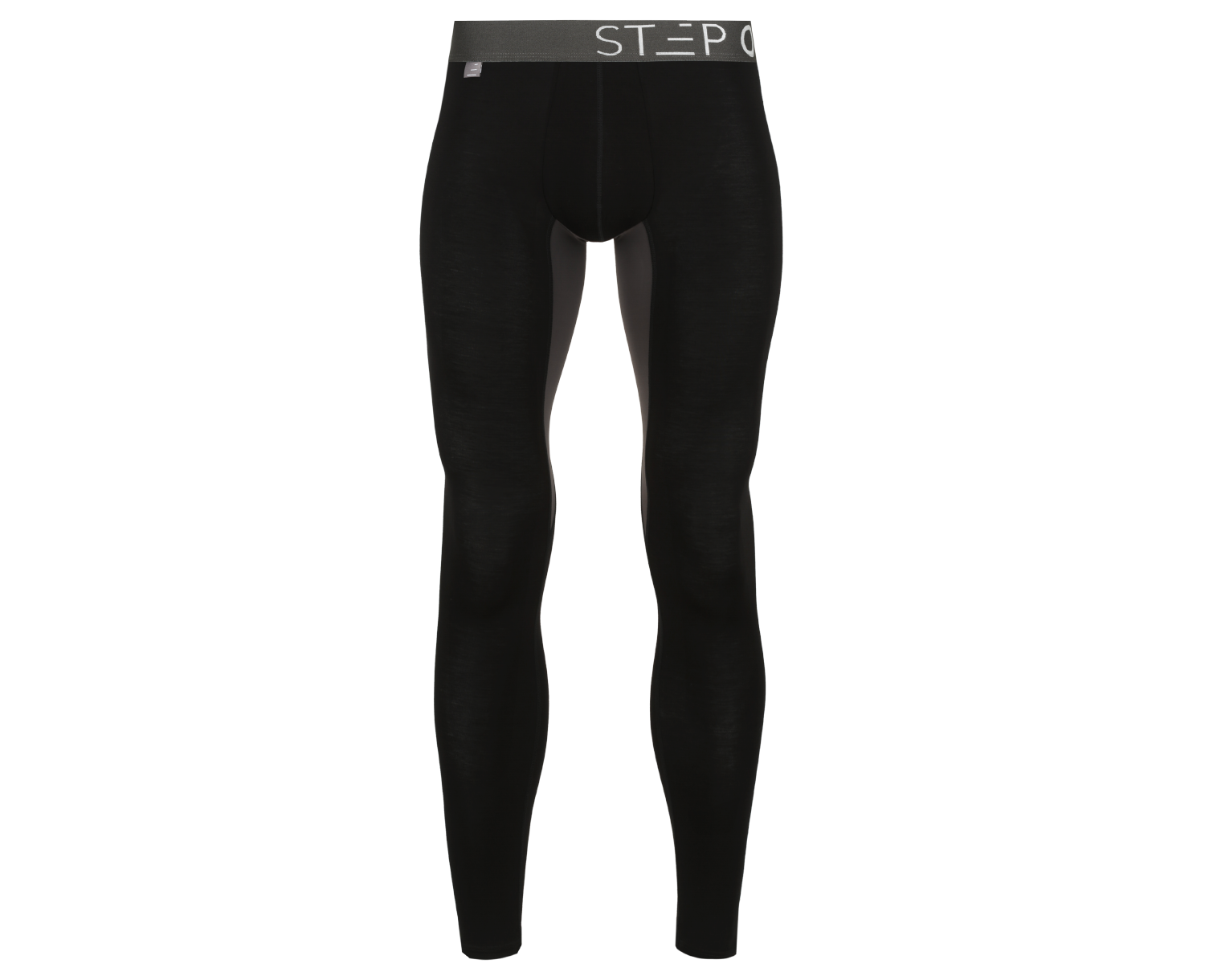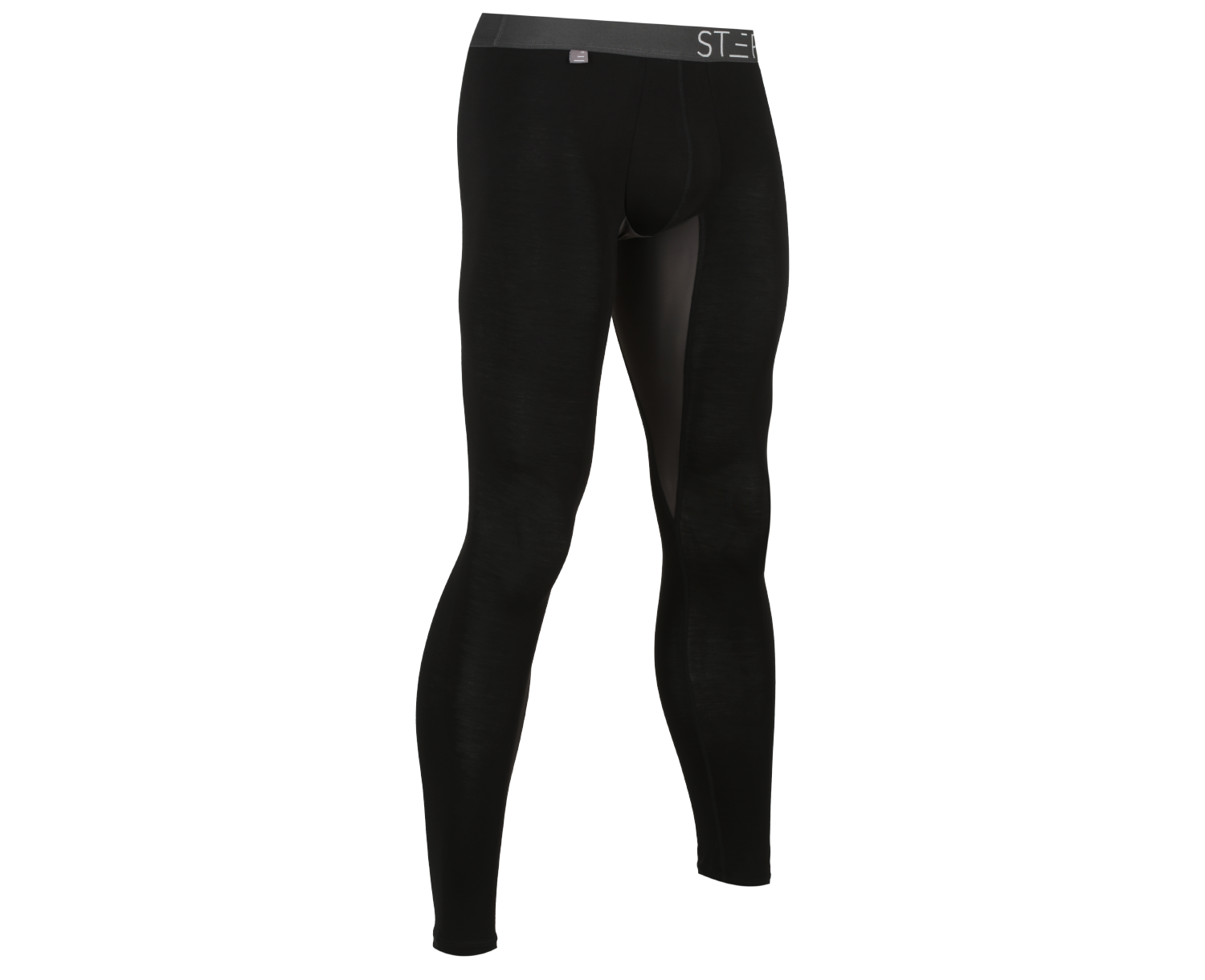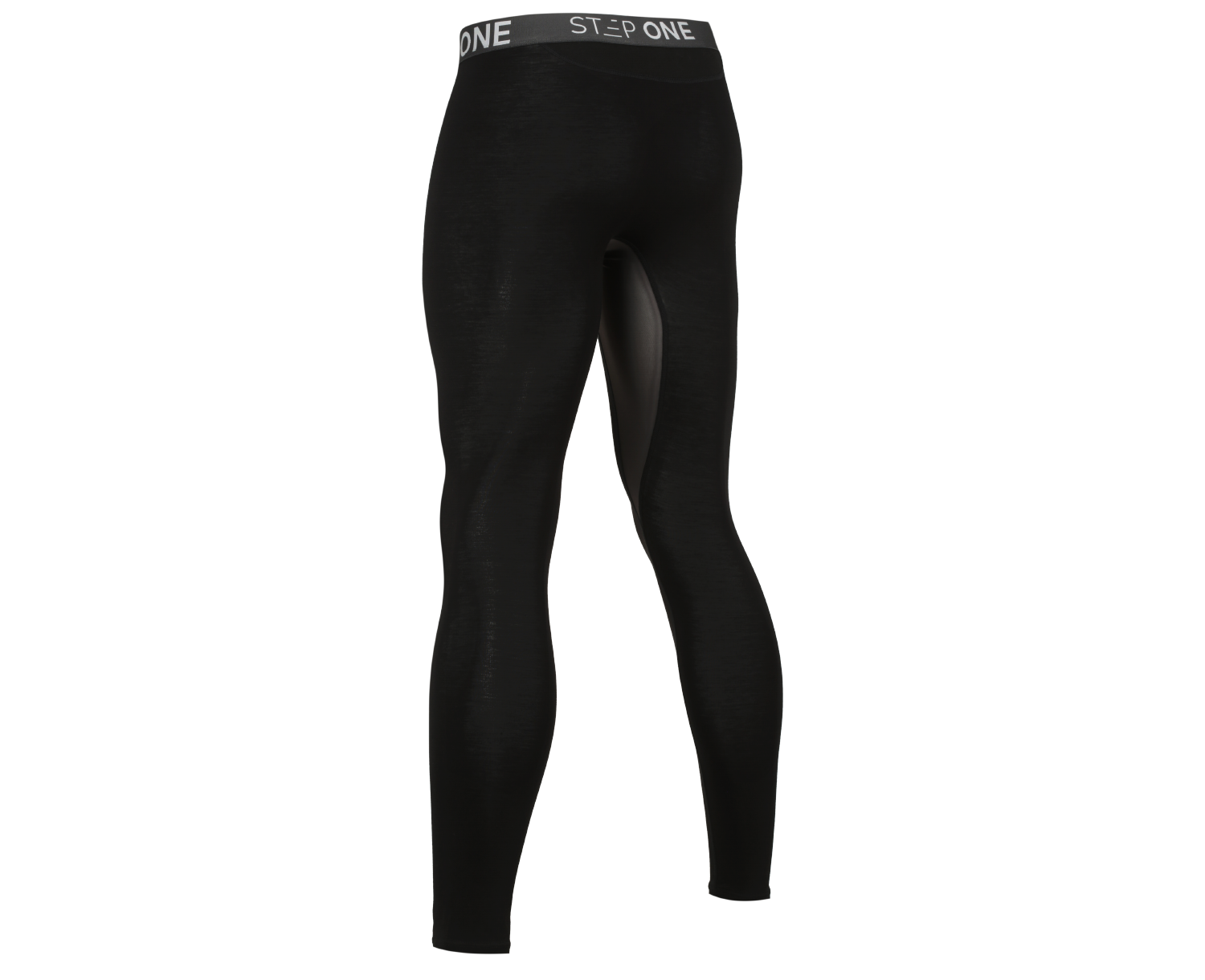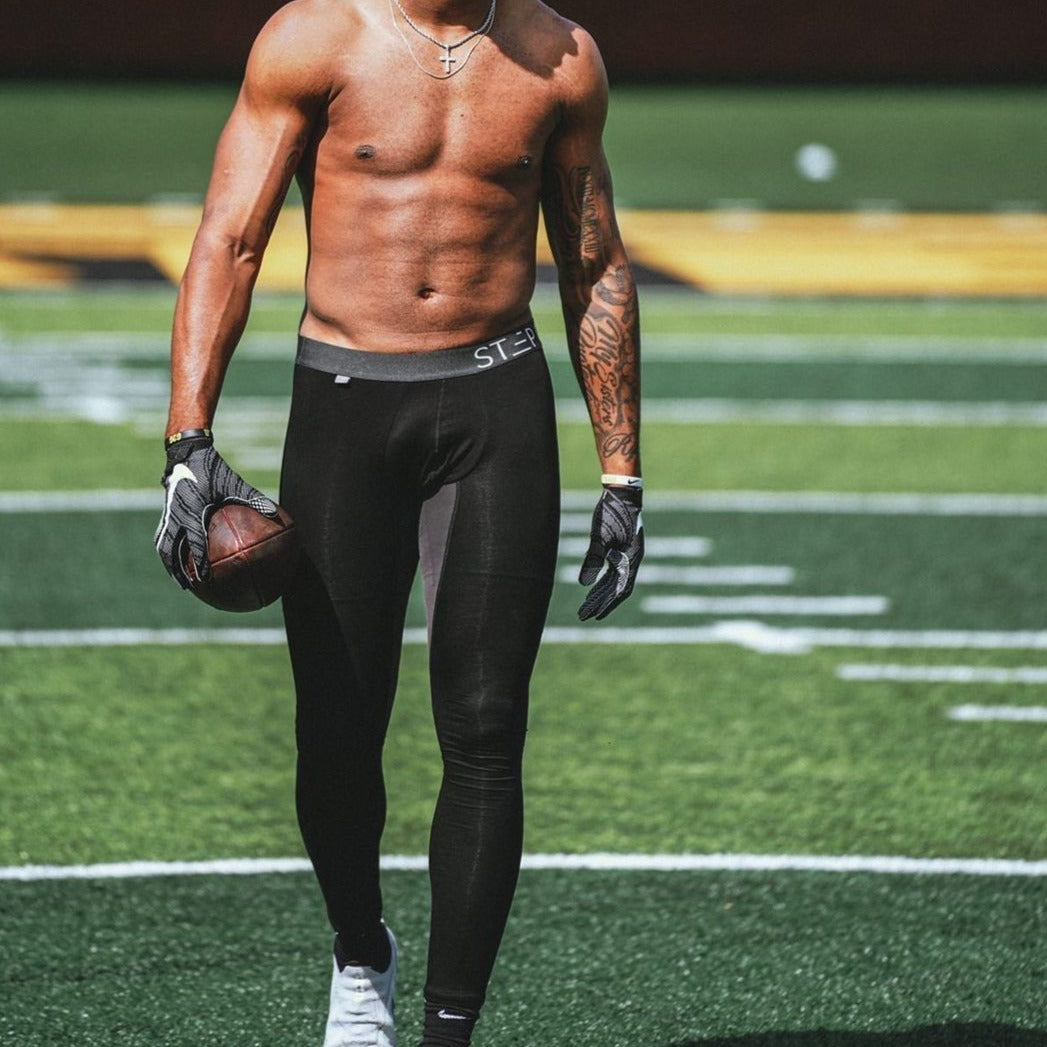 Long Johns
When you picture Long Johns, what springs to mind? Itchy, thick fabric? That weird bunching thing that always seems to happen around the crotch? Butt sweat? Yea. Us too. That's why we've reinvented them. Introducing our newest addition to the Step One fam: Long Johns thermals!
Step One Viscose has nearly 2x the permeability of standard cotton underwear.
Allows moisture to wick away from your body
Keeps you warm, dry and wicks sweat AWAY from your body

Our Long Johns have all the same incredible features as our boxers, with the added benefit of keeping you warm and comfortable all day long.
Wear them to the snow! Wear them around the house! Wear them to the office that your boss insists on keeping at 0 Degrees all day long!
FREE shipping is available for all orders in the United States! Rates and estimated delivery times are below:
United States
Western States
Metro 1-3 business days from dispatch
Rural 2-4 business days from dispatch
Eastern States
Metro 2-4 business days from dispatch
Rural 3-6 business days from dispatch
International
$9.95 for all orders
5-10 business days from dispatch
We've partnered up with USPS, UPS and Fedex to provide an unparalleled experience, and ensure you get your product on time.
**IMPORTANT**
Our team of stealthily trained Ninja's will endeavor to dispatch your order from our warehouse ASAP. You will receive a notification when the package leaves our warehouse and is then placed in the lovely hands of our shipping partners! This is us highlighting that we don't deliver your shiny fresh amazing Step One ourselves, it's typically providers, which are out of our control.
If we hear of any delays through our providers we will do our utmost best to advise you as soon as we become aware of any delay.
Please also note that during major events such as Black Friday or Mid Year sale, these shipping times can be longer. 
Thank you for being a legend and buying a pair of life changing, super-soft, anti-chafe, reduced ride-up, minimal adjustment, organically grown and FSC certified, 55,000 5-star reviews .... Step Ones. You'll love em. Promise.
We are so confident you'll love your Step Ones, we'll give you a FULL REFUND on your FIRST PAIR if you don't like them for whatever reason.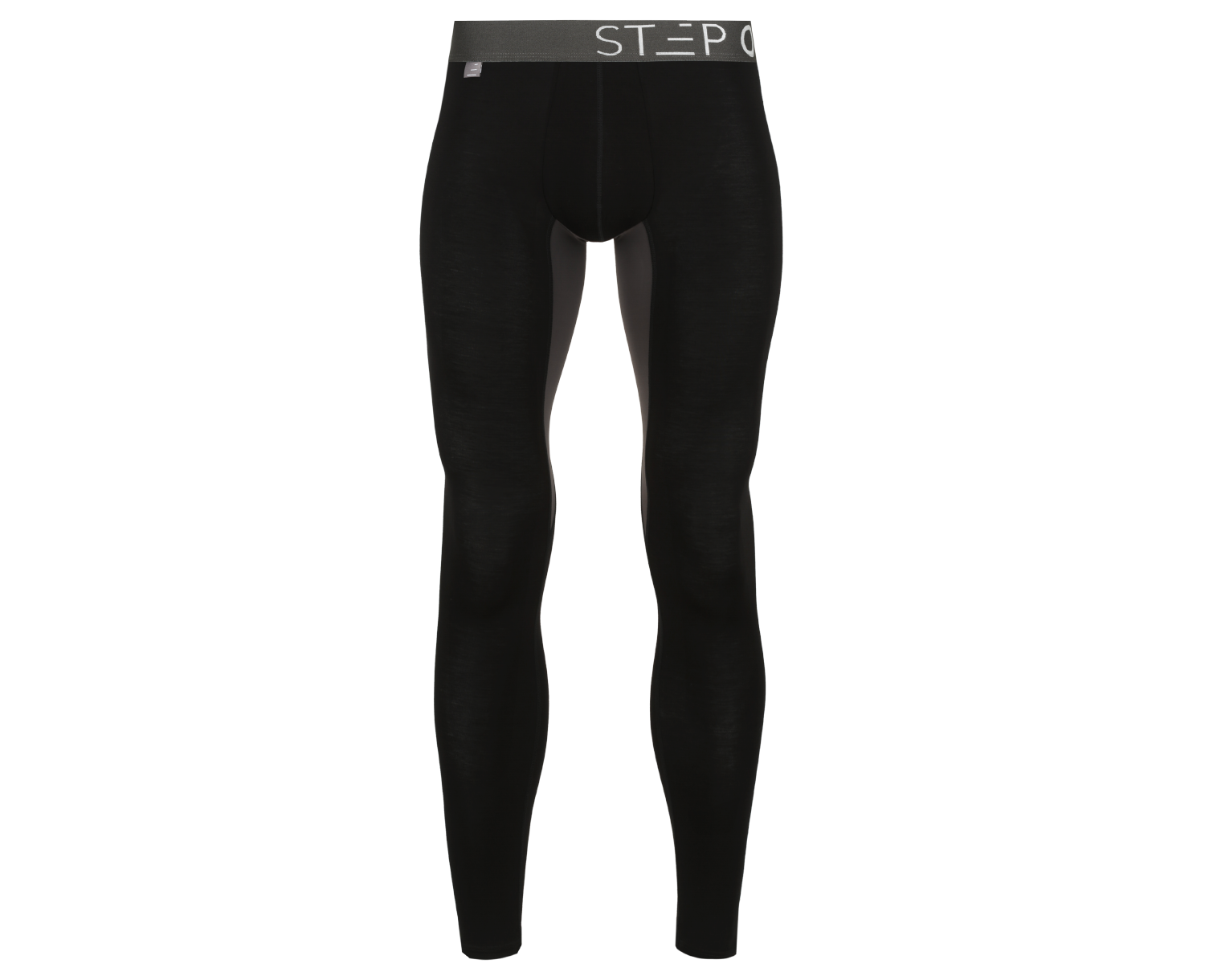 Long Johns
Sale price

$41.00
Regular price

$41.00
(/)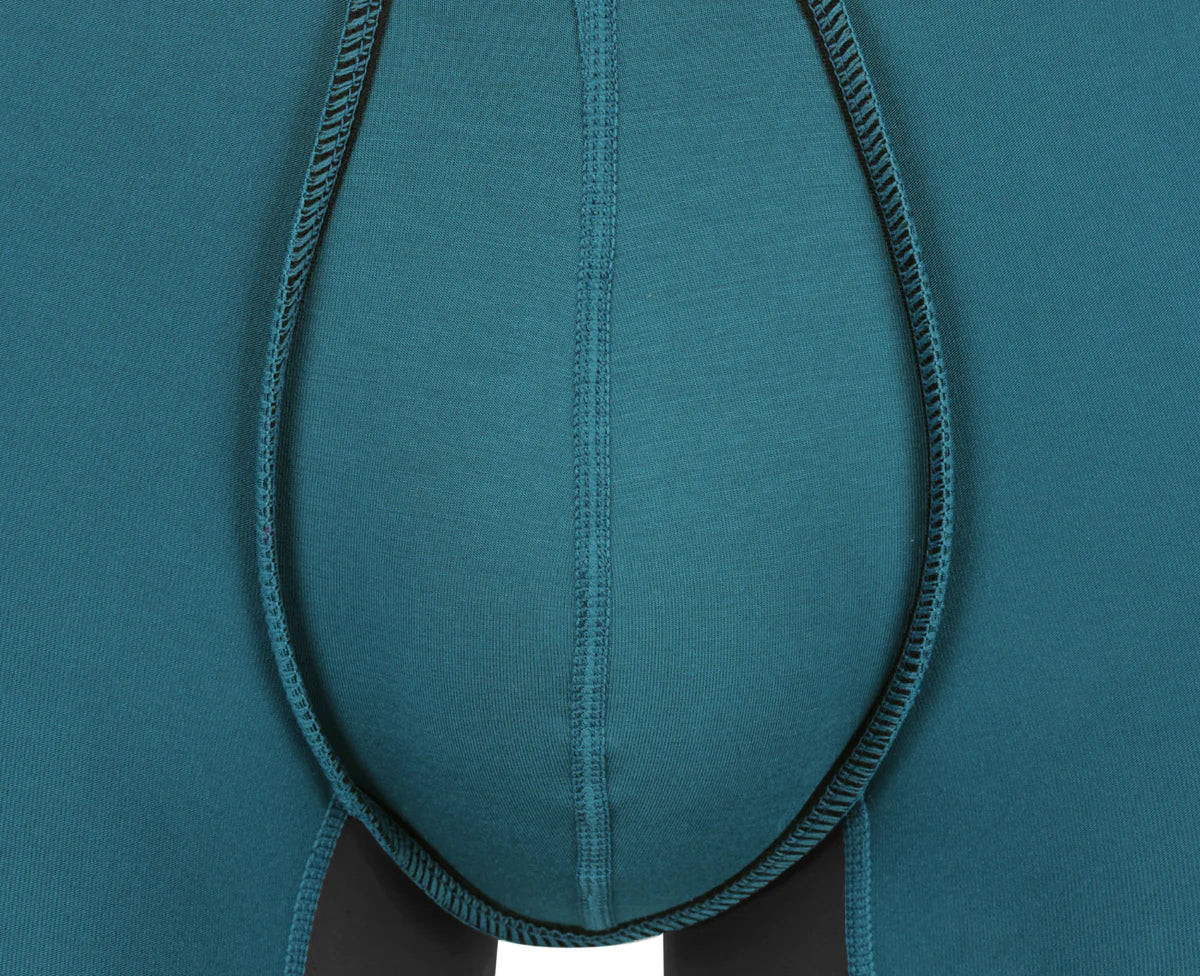 3D COMFORT POUCH
There's a hidden piece of elastic around the pouch to surround you and your boys perfectly, keeping everything neatly in place!
ULTRAGLYDE™ PANELS
These friction resistant panels come with anti-chafe technology, so they prevents leg ride up and stop those awkward moments of re-adjusting in public!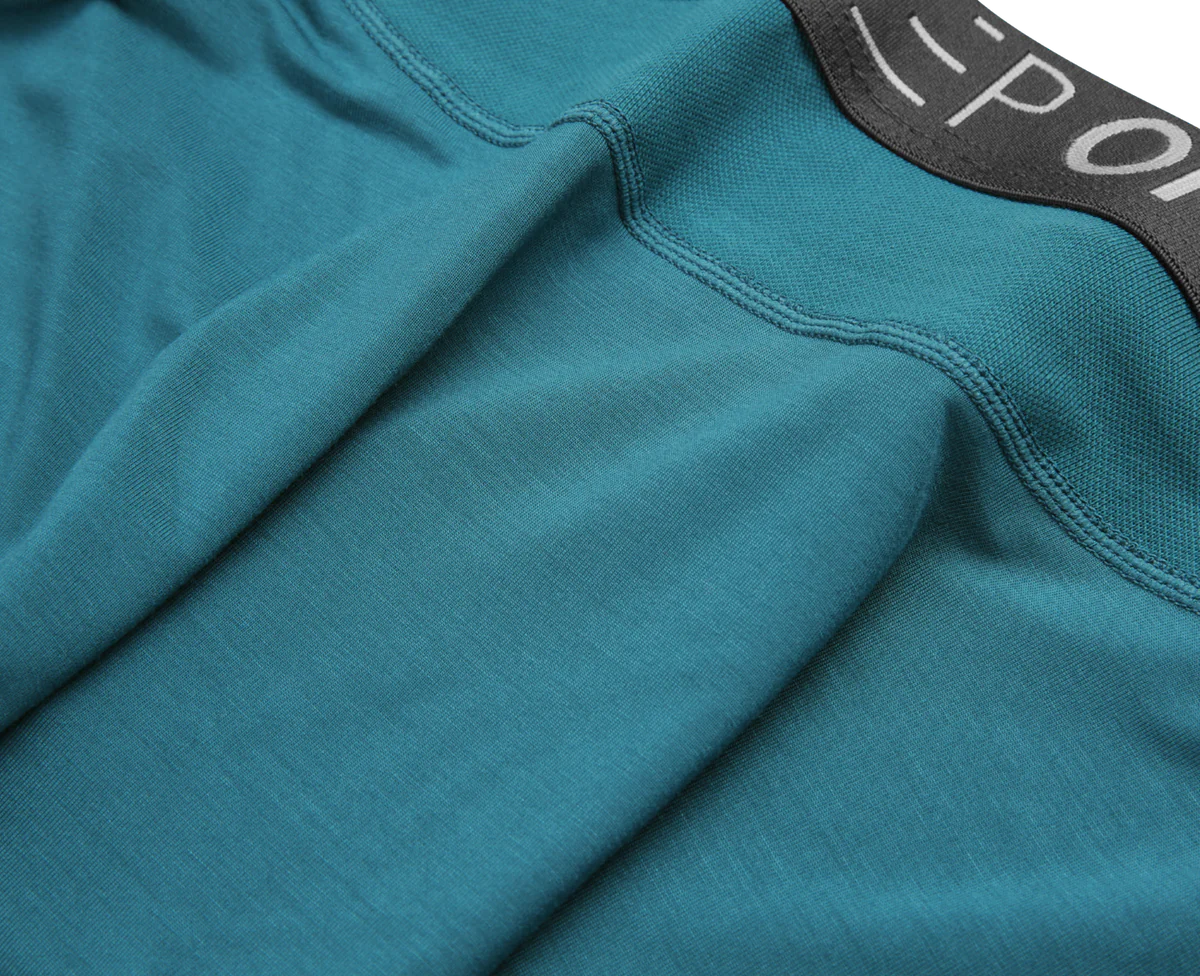 SUPER SOFT BAMBOO VISCOSE
This organic material, produced in a close-loop system, wicks away sweat and moisture and allows you to breathe all day long!